Singapore's top servicing, repair and replacement services.
Looking for a reliable and affordable ebike, bicycle, escooter, wheelchair, or mobility scooter servicing, repair, and replacement company? Look no further than our team of experts! We offer quality services at competitive prices, and we're always here to help keep you moving. Contact us today to learn more!
SERVICE APPOINTMENT
Micromobility Repair
At Eko, we believe strongly in protecting the environment. Reduce, reuse and recycle! If its repairable, we will fix it to the best of our ability. Lastly, we perform all repair with proper tools to ensure longevity of the device.
WE'LL FIX IT
Micromobility Replacement
In some cases, replacement is the only option. You are trust that only quality parts goes into your device. The damaged parts will also be properly disposed especially for electrical, batteries and environmentally harmful components.
WE'LL CHANGE IT
Why we are your preferred micromobility servicing partner?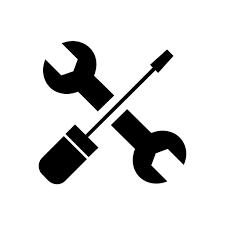 AFTER SALES SERVICE
We believe in providing a holistic service that focuses on after sales servicing.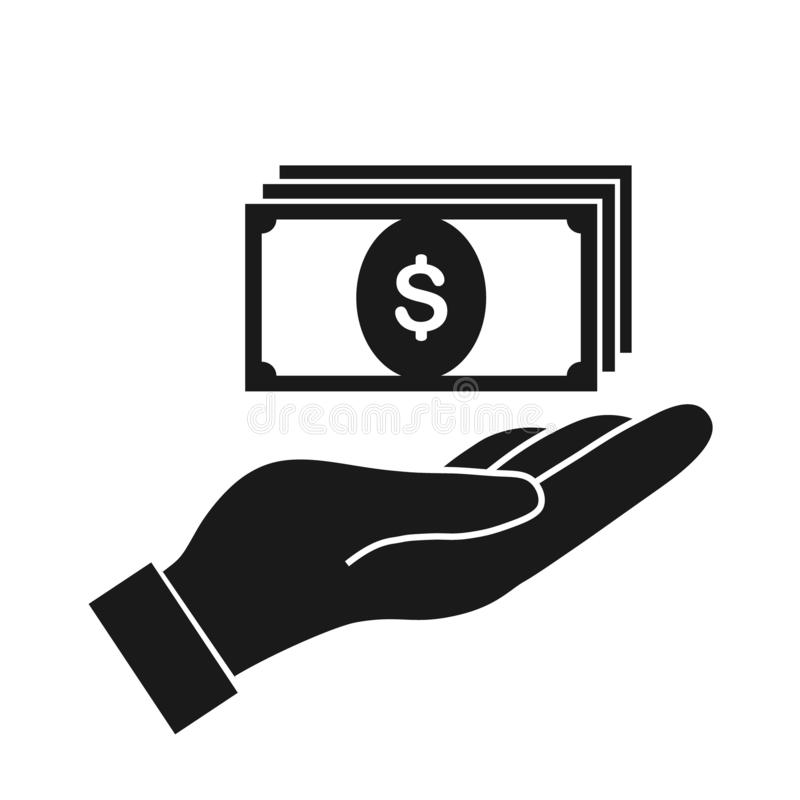 PRICE COMPETITIVE
We provide the best services at the most affordable prices in the market. Talk about value!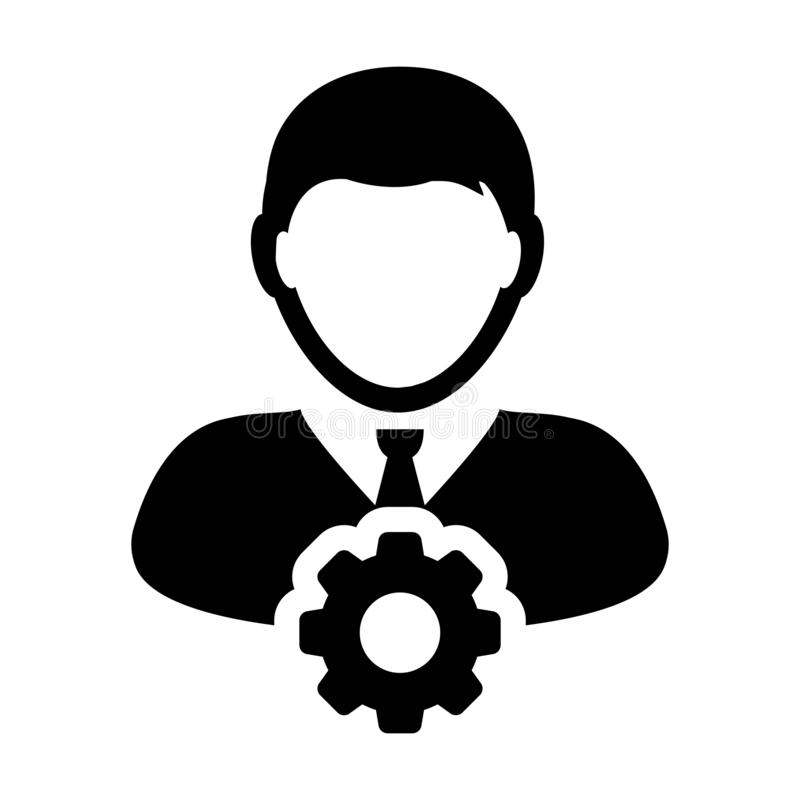 PROFESSIONAL MECHANICS
Our mechanics are highly skilled and trained. You know your device is in good hands.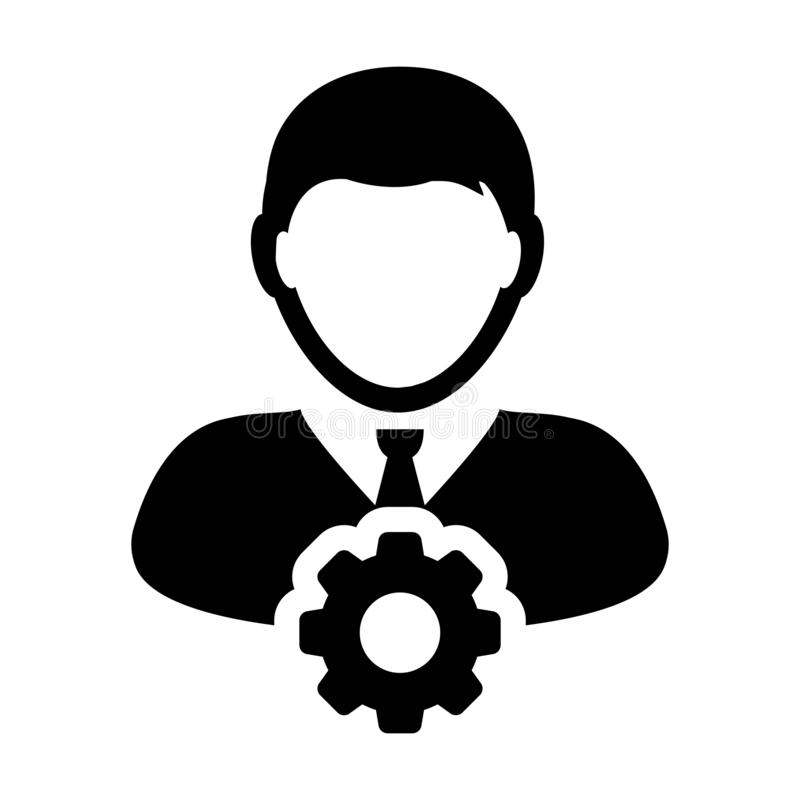 NO COMPROMISED
When it comes to your device safety and quality, We have a "No compromised" attitude.