2020 has indeed been quite a year for all of us and that includes the E-Bike industry in Singapore. As an E-Bike Retailer ourselves, we have gone through storms and blizzards to get to where we are today.
On the bright side, 2020 too was the year of the debut of many new E-Bikes aka the birth of many new opportunities for us to learn more about each E-Bike. The time for us to analyse, compare and give our customers the most honest opinions before they make their purchase.
With us just barely stepping into the new year, let's look back at some of the E-Bikes our team felt deserves the limelight to stand out of the rest due to their remarkable performance.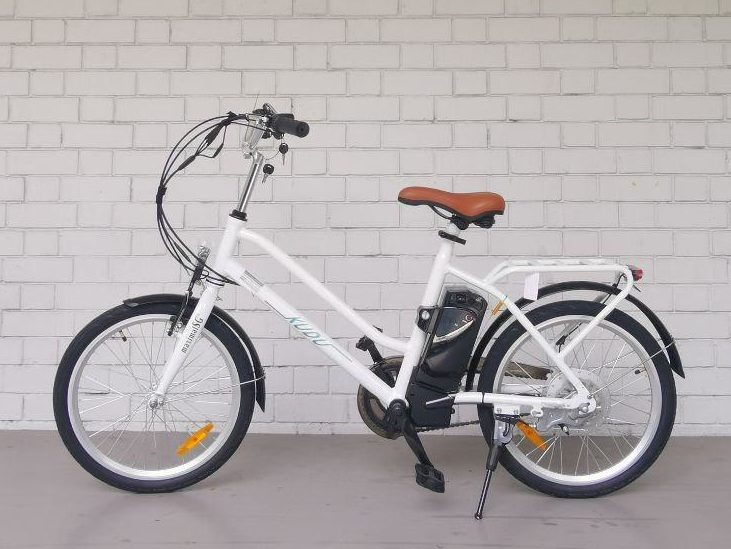 The MaximalSG Kudu has been around since early 2020 and has been actively selling at our store! This E-Bike looks like an ordinary Bicycle and has simple controls to it. It will automatically control the speed which means you do not even need to change gears.
One of the most interesting facts about this E-Bike is the fact that there is a USB port on the battery for you to charge your mobile devices while on the road.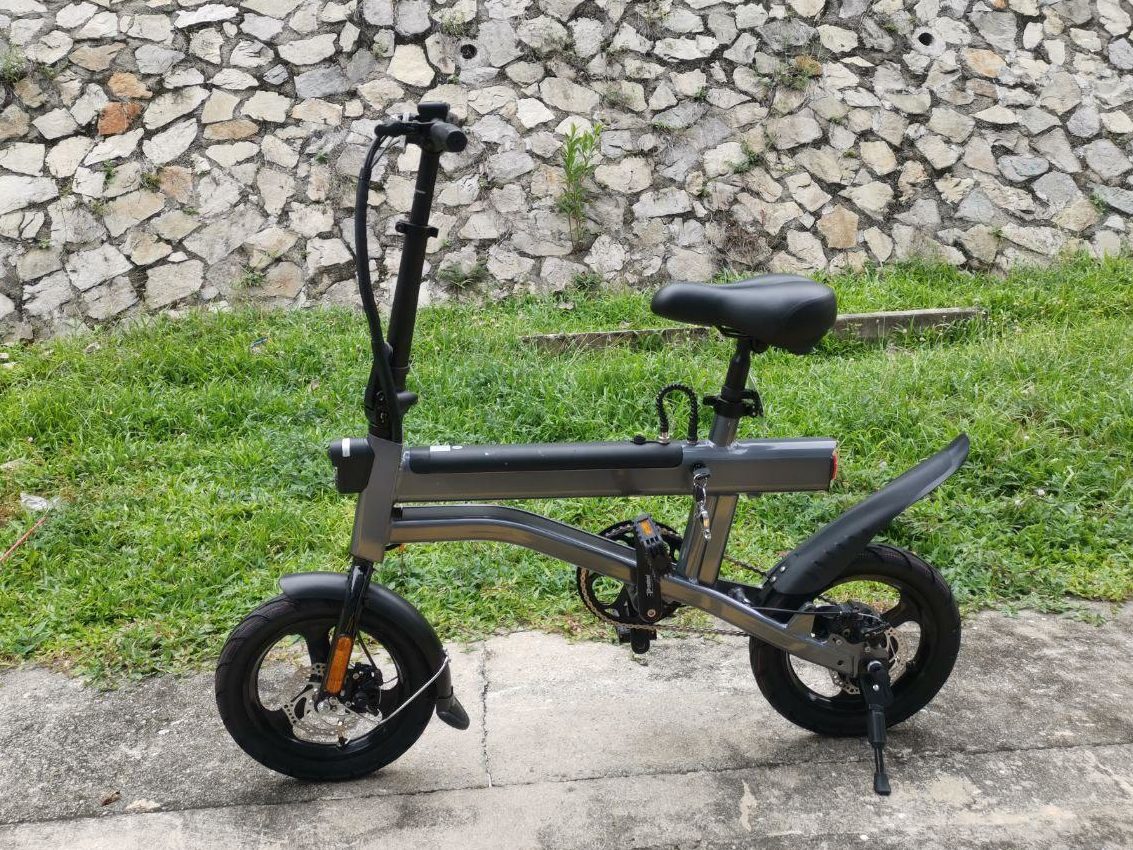 The Ji-Move LC has been around for quite some time already and is still popular currently! One of the biggest attractive factors is the design of this E-Bike. There isn't any E-Bike in the market currently that looks as sleek as this one.
It is also pretty small in size! Despite the small size, it is very sturdy. This may be because of the 6061 aluminum Frame which is a well-known material for being lightweight, strong and resistant to corrosion.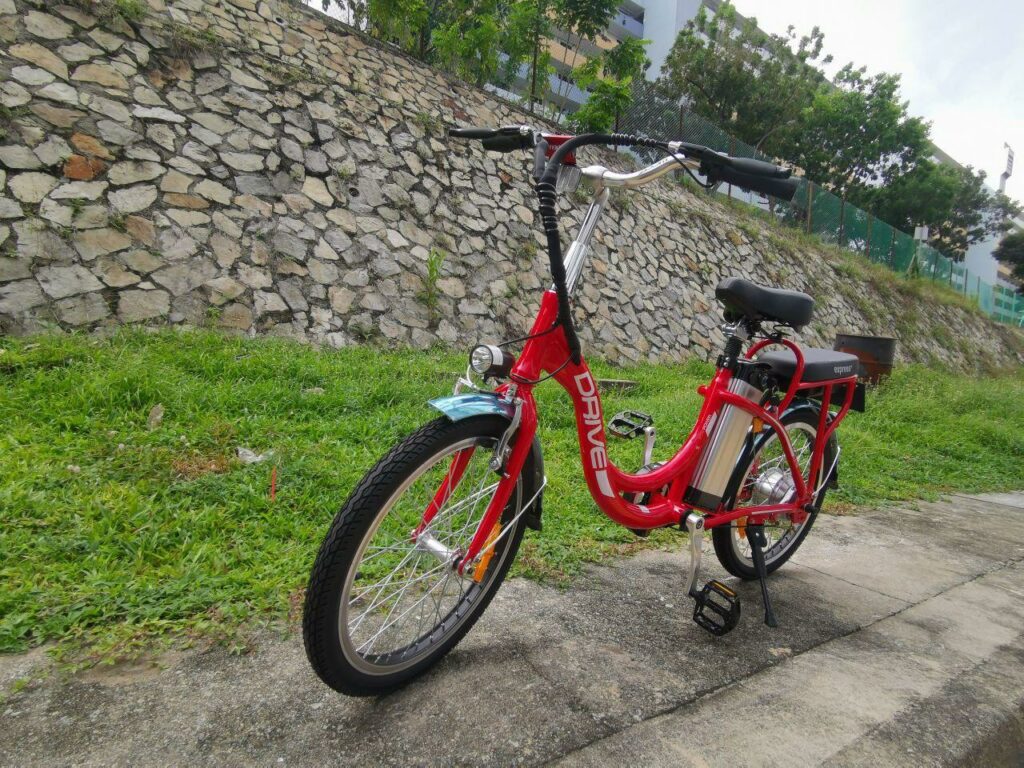 The Express Drive is definitely widely used among Delivery Riders. You can easily find someone using it on the streets. Why is this so?
We like to call the Express Drive a "Value For Money" E-Bike. It's one of the cheapest E-Bike in the market, going at as low as $45 monthly with our EasyRide Installment Plans. On top of this, it has all the basic features of an E-Bike and they are all easy to use. It even looks like a regular bicycle!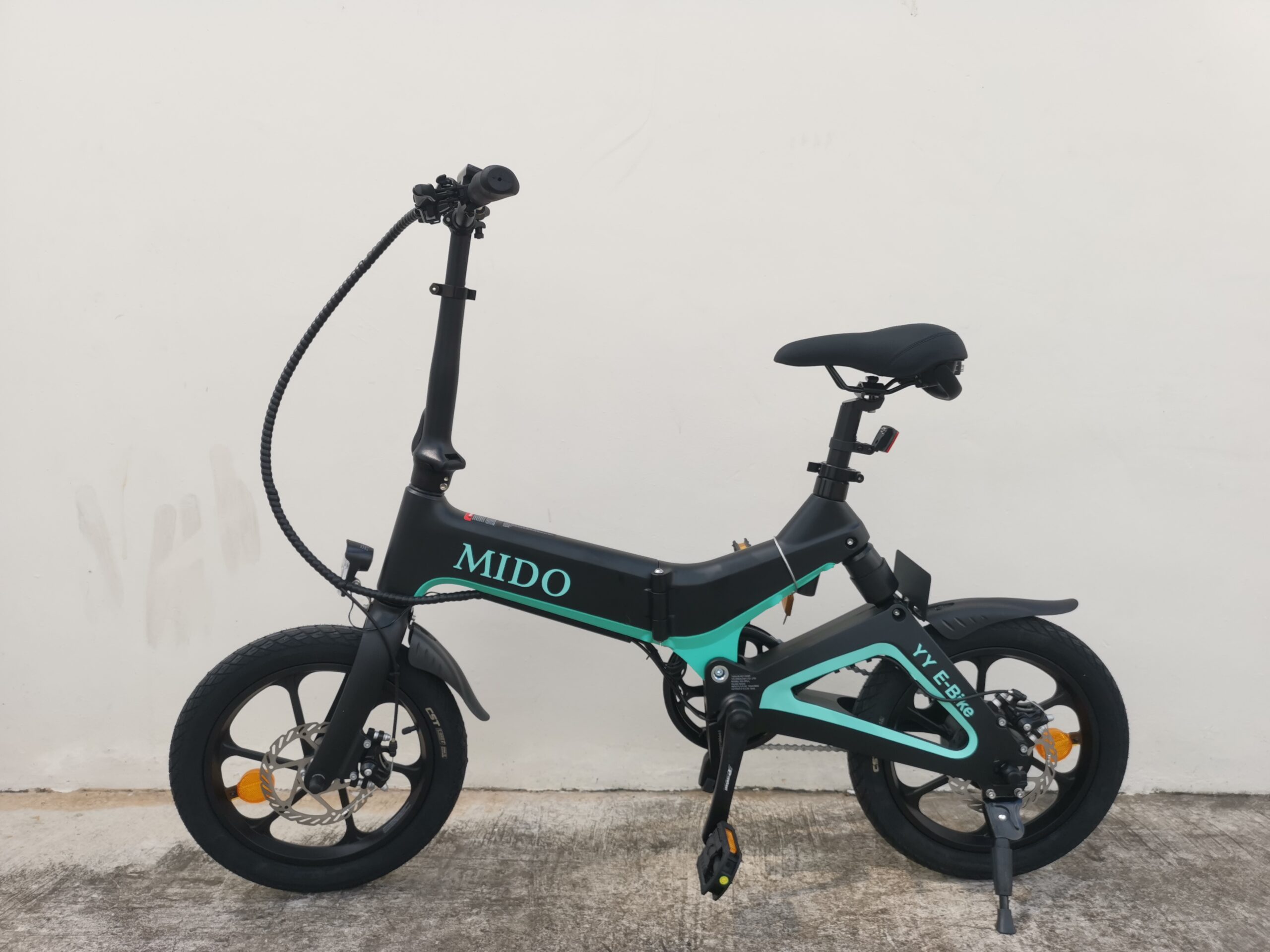 This E-Bike is one of those new E-Bikes of 2020. Some may not even have heard of it. However, the team strongly feels that this E-Bike deserves some spotlight!
The Mido E-Bike is proven to be the E-Bike with one of the strongest Pedal-Assist. It's first gear is able to kick-in in just half a pedal! This fact is helpful for Food Delivery Riders who are looking for E-Bikes that would help them retain their energy throughout the shift.
On top of this, we've received plenty of positive feedback regarding this E-Bike as compared to other E-Bike models and is also one of the E-Bikes that does not have any problems after purchase.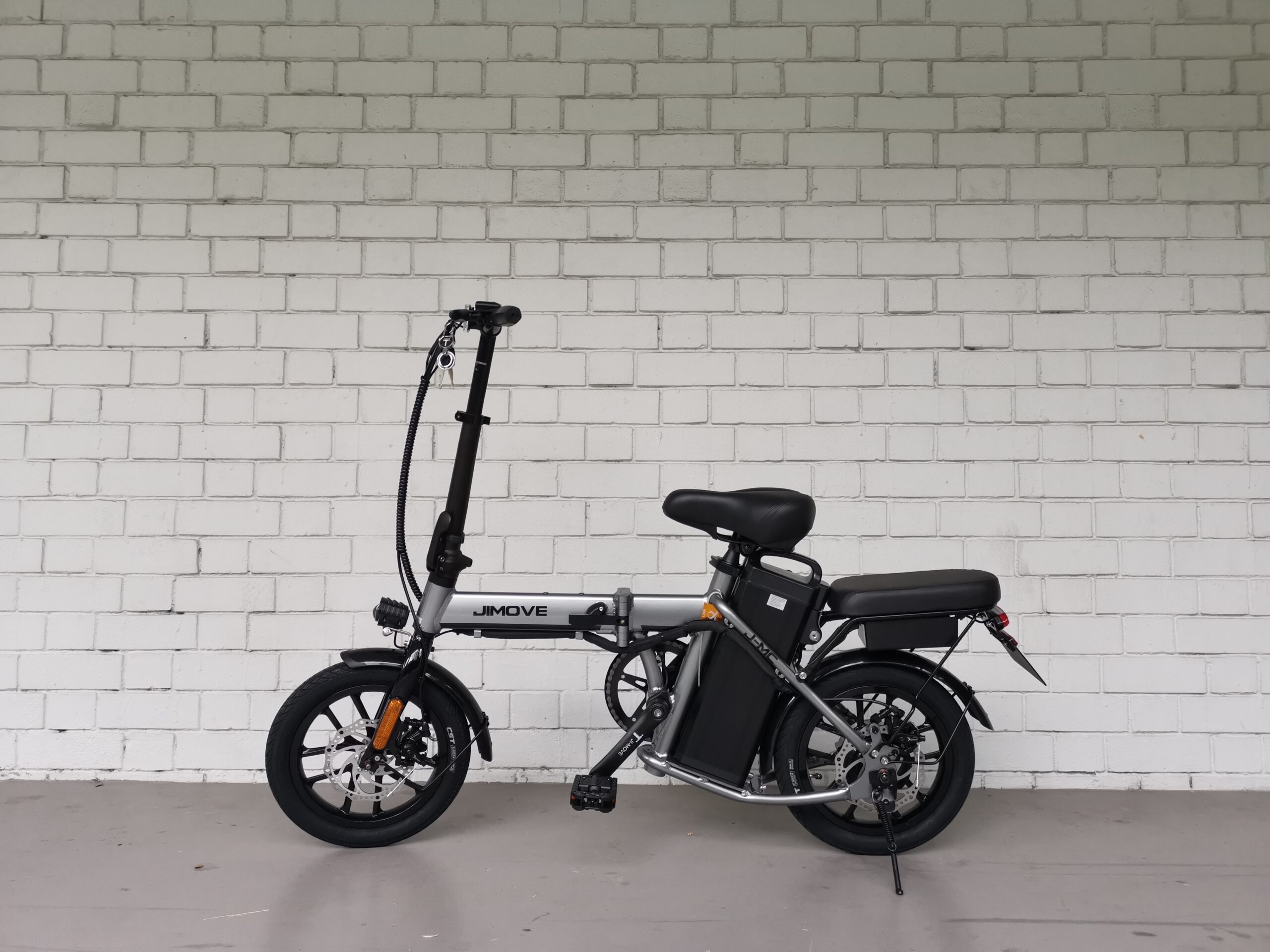 The moment you've all been waiting for, we have the Ji-Move MC being the Best E-Bike in the E-Bike Market for that year. Reason being? It's pretty straight forward. The POWER CAPACITY!
With a power capacity of about 750Wh (36v x 20.8Ah), this E-Bike is most popular among GrabFood Delivery Riders specifically. With Grab's "Own Time Own Target" approach for it's riders, many of our customers have given us feedback that the E-Bike managed to help them deliver many orders in a day. Some even thought that there was something wrong with their LCD display because the battery life was still full after more than 10 orders when really, it's really true that the battery is just powerful.
We hope this blog has been meaningful to you. We do have other E-Bike models not mentioned in the blog that you can take a look at as well.
To end it off, We would just like to take this moment to thank everyone who has been putting their trust on EkoLife and we promise to serve you even better for this year to come!
Let's see if the list changes for the year 2021!