We have exciting news! Leading escooter and ebike business in Malaysia, Wire & Wheels, have been acquired by us.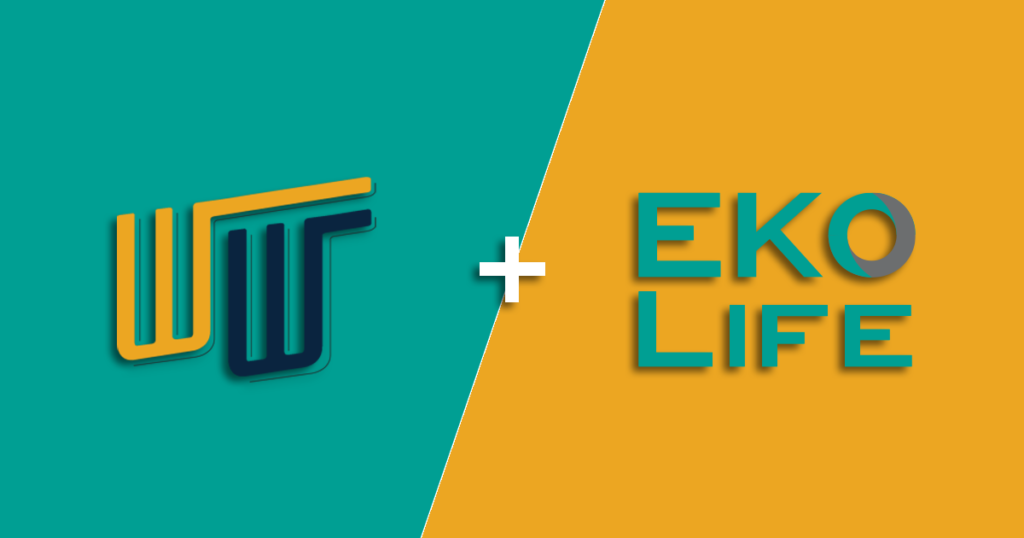 They've an outstanding presence and product range in Malaysia for the e-mobility market. This acquisition will help to establish a firm base for the expansion of Eko Life into the Malaysian market. We'll be working together with the team from Wire & Wheels to further provide a wider range of product brands and variety. This includes ebikes, bicycles, accessories, bicycle parts, services, and payment plans.
Besides our products and services, Eko Life has always been a firm believer in building a community of cyclists. Our move over to Malaysia will bring about exclusive and exciting events for the cycling community!
The transition will occur gradually as we would like to do so without disrupting current business operations. Moving forward, Wire & Wheels will also be known as Eko Life Malaysia. We will still be retaining the same domain for the Malaysian website which is www.escooter.my.
For more information on the progress of this acquisition, do follow our Malaysia Facebook page as we'll be posting updates there. Drop us a message there if you've any questions on this acquisition.