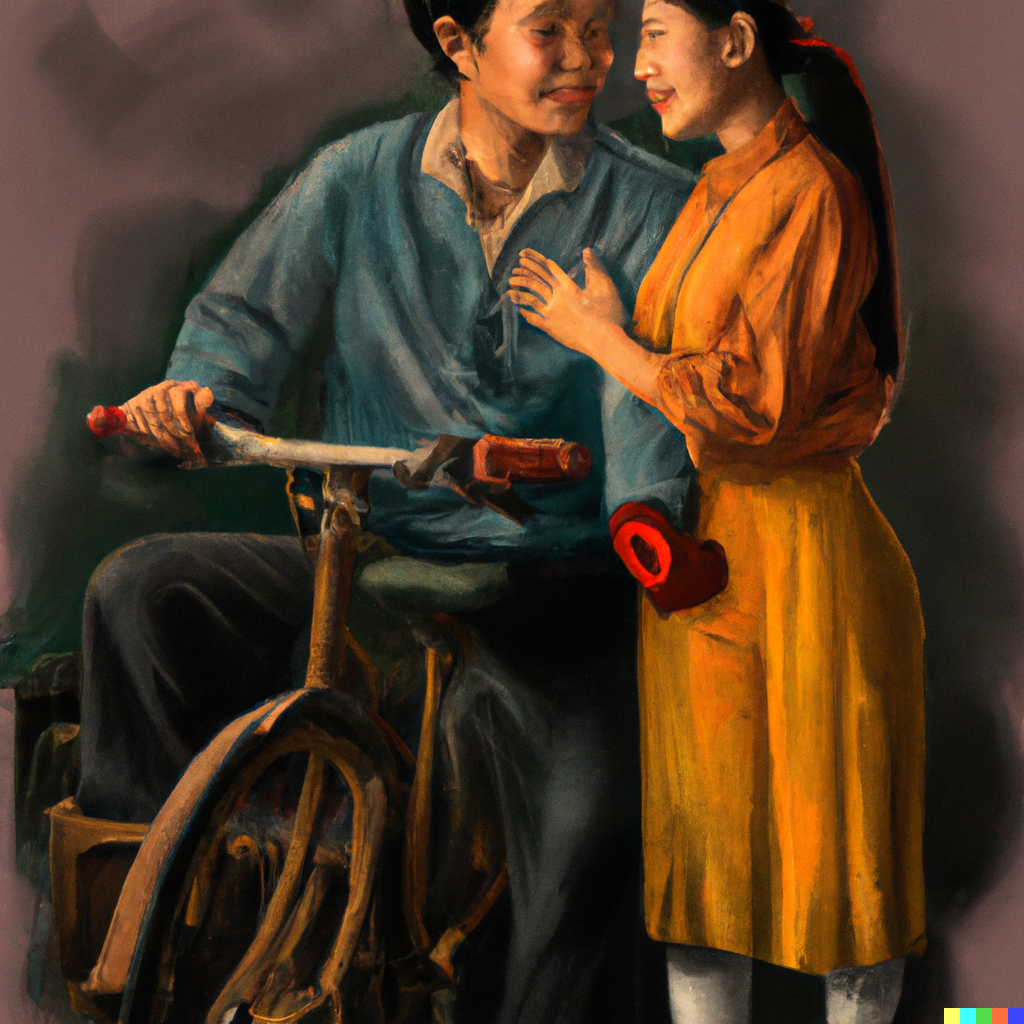 In the bustling city of Singapore, electric bicycle technician Lee Chen spends his days repairing and maintaining e-bikes for a local shop. As a skilled technician, Lee has a deep understanding of the inner workings of e-bikes and the lithium-ion batteries that power them.
Every morning, Lee arrives at the shop and begins his day by checking the schedule of e-bikes that need to be serviced. He carefully examines each e-bike, testing the batteries, motors, and other components to identify any issues that need to be fixed. Using his knowledge and expertise, Lee is able to diagnose and repair problems quickly and efficiently, ensuring that the e-bikes are ready for their owners to use.
As the day goes on, Lee interacts with a variety of customers, from commuters who rely on their e-bikes for transportation to weekend riders who enjoy the thrill of cruising through the city. Despite the hustle and bustle of the shop, Lee takes the time to listen to each customer's concerns and provide them with the best possible service.
One day, Lee meets a beautiful woman named Mei who has brought her e-bike in for repairs. As they work together to diagnose the problem, Lee and Mei discover that they have a lot in common. They both love spending time outdoors, exploring the city on their e-bikes and taking in the sights and sounds of Singapore.
As they get to know each other, Lee and Mei find themselves drawn to one another. They begin to spend more and more time together, going on e-bike rides and sharing their passion for the outdoors. Eventually, their feelings for each other grow into something deeper, and they start a romantic relationship.
Lee and Mei's relationship is not without its challenges. As a busy electric bicycle technician, Lee often has to work long hours, leaving little time for their relationship. And as a skilled technician, Lee knows that the lithium-ion batteries that power their e-bikes are sensitive to heat and can be unstable if not properly managed. But despite these challenges, Lee and Mei are determined to make their relationship work.
As their relationship blossoms, Lee and Mei continue to explore the city together on their e-bikes, discovering new places and making memories that will last a lifetime. Despite the challenges they face, their love for each other and their shared passion for e-bikes keeps them strong and united.