We understand the importance of owning an E-Bike. Some of us need one just to make a trip to the convenience store a smoother one and some of us need one to earn a living. However, not everyone has the luxury of owning one without burning their pockets. Hence, we at Eko Life can help you fulfill your goal of owning your dream Electric Bicycle for as little as $62* a month with our EasyRide installment plans. 
Before doing so, let us share with you of the things you should take note of before applying for Installment Plans with us.
Choose The Right E-Bike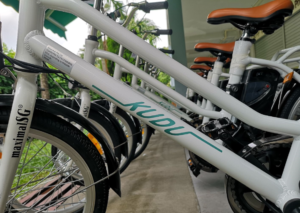 The easiest way to achieve this is to simply drop by our store and test out all the E-Bikes we have available for you. Reading through the specifications only and deciding your choice based on it is never enough. You have to physically test out the E-Bikes and find one that's suitable for you. Different people have different needs and comfort levels. What may seem like a perfect E-Bike for your friend or someone you see online, may not actually be perfect for you.
Hence why, we strongly encourage you to come down to our store before deciding your choice!
Plan your expenses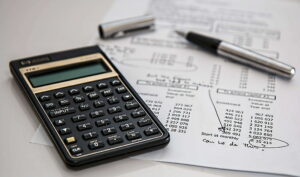 Applying for an Installment also means that you must set aside a few dollars of your monthly pay just for the installment plan you have applied for. Plan your expenses beforehand. This will help to ensure a smooth Installment journey for you! 
Find Someone Trustworthy To Be Your Guarantor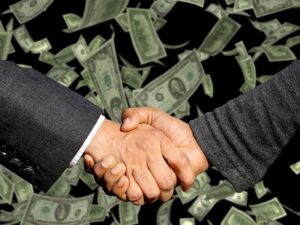 A guarantor is someone who agrees to pay your Installments if you are unable to pay. Preferably someone closest to you that would be able to financially support you in case. Most of our customers would have a parent or close relative to be their Guarantor.
Fill out our questionnaire on website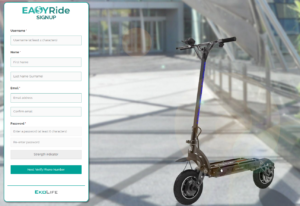 Before applying for an Installment Plan, all our customers would be required to register an account with us and fill in a questionnaire on our website. This questionnaire will determine you eligibility for an Installment and whether you require a Guarantor or not. This is why we mentioned in the previous point that you should find a Guarantor because you may or may not need one when you are applying.
Once that is completed, you and your Guarantor (if you need one) will have to visit our store and sign a couple of documents and make the upfront payment before you are able to take the E-Bike home or have us process your Pre-ordered E-Bike if it was out of stock
One Last Thing
Our Installment Plans Vary from the different kinds of E-Bikes we have. It can range from as cheap as $62/month. It really depends on the model you are getting! Also, late fee payments would be applicable if you fail to pay by the required date every month! 
We hope this gives you a clearer understanding on what you need to know and prepare before you actually apply for Installment Plans from us! What are you waiting for? Come and sign up now!