Singapore has been on a crusade to reduce the number of vehicles on its roads for ecological and infrastructural reasons. Our tiny little island state can only handle so much traffic before we become another Jakarta. As such, personal mobility in Singapore is set to grow by leaps and bounds over the next few years. Escooters will complement public transport by bridging the gaps for first and last mile journeys. Here are a few other reasons why the demand for personal mobility is expected to increase:
The ever-increasing cost of buying AND maintaining a vehicle in Singapore. COE, ARF, ERP… These abbreviated vehicle ownership, tax and traffic control usually mean forking out more money. You have to pay for your right to drive on an island state where space is a premium.
Something that's on the increase that's actually positive are park connectors. These will provide Escooter riders with more options to their destinations and also opportunities to further explore the island.
The ever growing gig economy. Food being a local obsession in Singapore, there will be an ever increasing stream of eateries hopping onto the delivery bandwagon.
With a host of new MRT lines and stations slated to commence operations over the next few years, Escooters are crucial for that last mile journey to interesting yet less accessible locations in Singapore.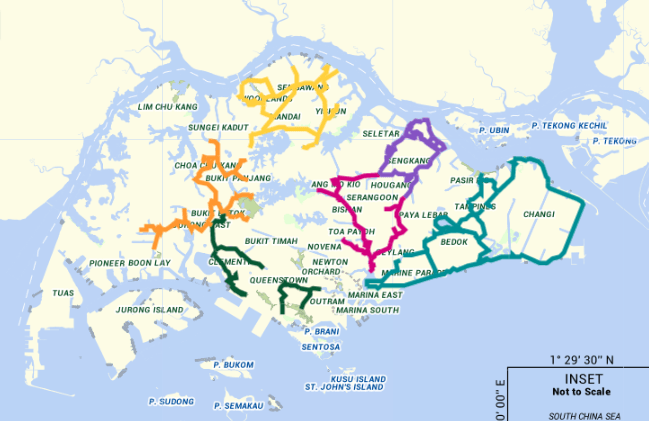 So you've got some money in the bank and you're eyeing that 800W beauty from Dualtron. Before you splash that cash, use this guide to help you get the right Escooter that meets your work, lifestyle and budget needs. Personal mobility laws and product regulations vary from country to country so that Dualtron might not be going anywhere in Singapore!
Know the Rules
Singapore is known to be a 'fine' city and also infamous for boosting the sales of chewing gum across the causeway. Since the personal mobility trend started a few years ago, many rules and seemingly unnecessary regulations were introduced and it seemed a little harsh on something perceived as trivial as Escooter ownership. The increasing spate of accidents and even deaths involving pedestrians, road rage and fires caused by electrical faults all contributed to the authorities putting a foot down to end the Escooter mayhem. So lets start by learning the basics.
LTA Compliant Escooter Specs
Escooters used in public have to meet the following specifications to be given a stamp of approval from LTA:
Maximum width of 70cm;
Maximum unladen weight of 20kg; (weight of escooter with no load)
Maximum device speed of 25km/h (for motorised devices only)
More info and a list of unapproved models can be found here
LTA Registration
You could almost hear the entire Escooter community groan when the authorities made it mandatory for their rides to be registered from January 2019 onwards. How do you do it? Simply go to https://www.onemotoring.com.sg/escooter to register or if you prefer to do so in person, head to any SingPost branch.
Some important pointers for registration are:
You have to be above 16 years old
Your Escooter has to meet the LTA-compliant specs we mentioned above. Warning:  False declarations are an offence punishable by law!
LTA will issue a unique registration number once you've finished the registration process and you will have to get this number made according to LTA stated dimensions and stick it onto your ride like a number plate of sorts.
What is UL 2272?!
It isn't the 4D draw prediction for the week. UL 2272 is an electrical and fire safety standard that all Escooters sold by retailers in Singapore have to comply with by 1 July 2019. All existing Escooters not UL 2272 certified that are purchased before this date can only be ridden until 31 December 2020. What this means for your purchasing decision is that you stand to buy an Escooter that you can only ride until July 2019 if that model doesn't make the cut.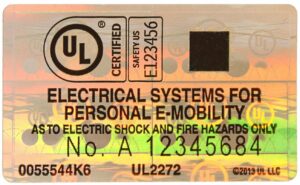 BUY AN ESCOOTER THAT MEETS YOUR NEEDS
If you're getting an Escooter for food delivery, it means you'll probably chalk up some serious mileage. A one and a half to two year lifespan for a frequently used Escooter is about right so by the time UL2272 comes about, it might be the right time to get yourself a new ride with certification. You'll still be extracting good value from your investment if you purchase an Escooter now. Try to choose an Escooter with sufficient battery capacity (Scroll down for more info on Ah) so that you have enough kilometers per charge to make several trips to maintain productivity.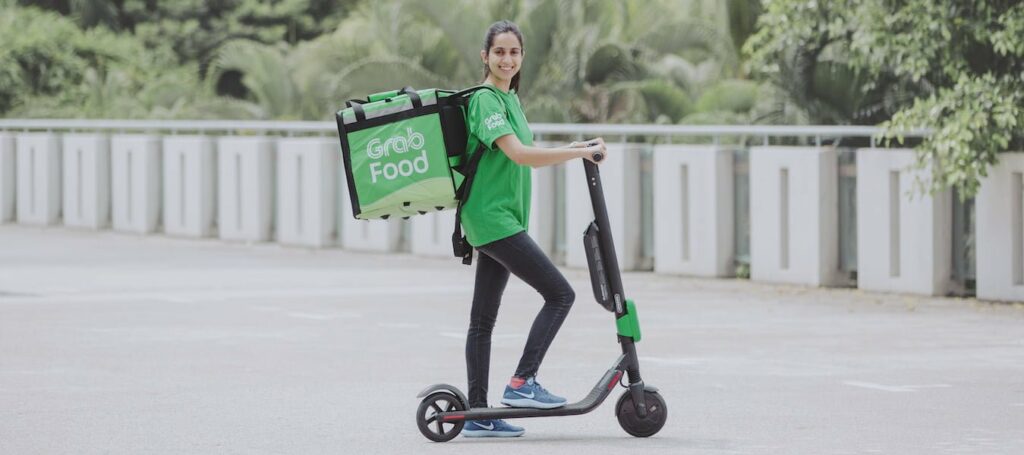 If you're looking for a ride for getting to the train station and back, or simply an Escooter to get you to a football pitch deep inside Turf City, your usage will range from infrequent to moderate. And if you don't see yourself changing your ride since you'll not be using it much, perhaps getting something already UL2272 certified like the Ninebot ES2 makes sense. (FYI, it's the only model of Escooter with UL certification available for now)
Eko Life carries a wide range of reliable, trustworthy, and high performance brands that are all LTA compliant. If you need help choosing your perfect ride, our knowledgeable staff at Eko Life will guide through. Signing up as our EasyRide member enables you to buy your Escooter with our budget-friendly instalments. This means you can enjoy and own your Escooter without forking out a large amount of money upfront. No credit card necessary too!

No sales talk, just great advice
Stay tuned for part two of our guide where we will discuss the various public terrain Escooters are allowed to ride on and the nuts and volts of batteries!